Food and Beverage Articles
The second part of showing you the basics of evaluating wine. Understanding where to pick up sensations on the palate is key to locating components.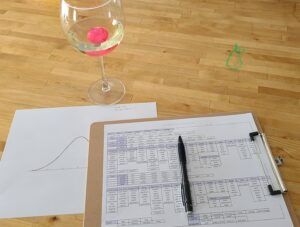 After a presentation this week, I've decided to go back to the basics. This article shows my system for evaluating a wine by asking simple questions.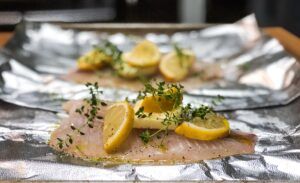 The second part of my wine analysis. I return to earlier articles listing the important takeaways to help you unlock the secrets of understanding a wine.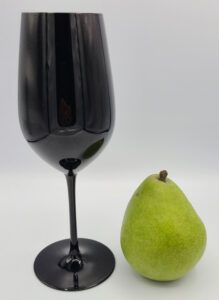 An extensive overview of wine analysis. I return to earlier articles listing the important takeaways to help you unlock the secrets of understanding a wine.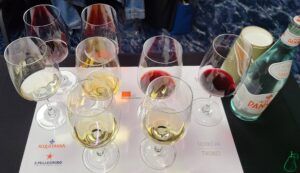 I'm honored to be invited as a mentor for the TEXSOM Retreat in Dallas. Here's an overview of the experience and the passion of the people involved.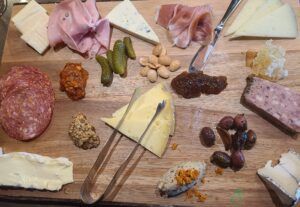 Determining a wine's flavor may be uniquely difficult. This article gives you some tips and tricks to make it easy to figure out and explain to others.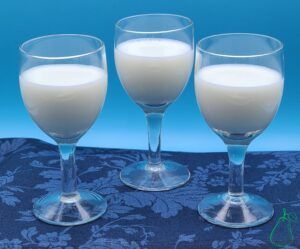 Body in beverages is a concept that we all know but do not think about. It's exceptionally important to understand for wine selection and great food pairings.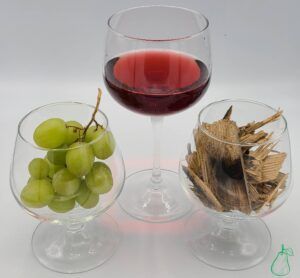 While tannin is an acid, it plays an essential part of a wine's overall profile. I discuss the types of tannin, how to detect them and how to pair with food.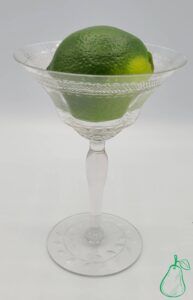 Today's article helps to explain the types of acid found in wine, how to detect them and how to use them to assist with pairing different foods.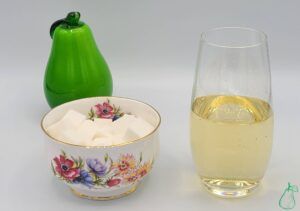 Sweetness in wine is easy to determine once you know the simple method to detect it. We discuss how to find out how sweet your wine is and why its important.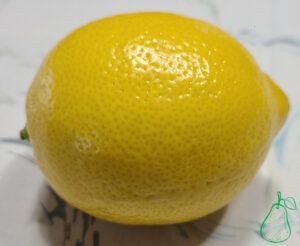 A discussion of how to use simple terms to describe mouthfeel in wine. This can be daunting but using the highlighted words is the secret to makes it easy.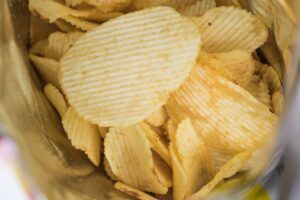 There is an amazing link between mouthfeel (aka Texture) and how it can unlock a new dimension in beverages.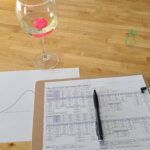 Here is a great exercise using an available wine to test out how you can find aromas. Give it a try to see how many aromas you can find compared to my notes.

We tackle the problem of how to find numerous aromas in a glass. Using a bell curve can help.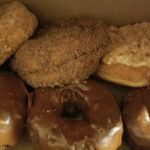 Following up from How important are aromas, we dive into how to use memories (such as donuts) to help unlock aromas in wines.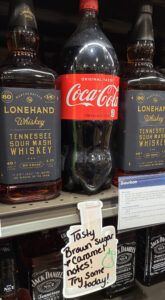 How can we use our experiences to help determine aromas? This article explains the basics of an unique approach that is easy to understand and use daily.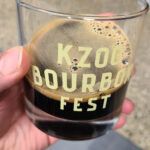 At Kalamazoo Bourbon Fest, I sampled Founders Chocolate Cherry Imperial Stout. It's an incredible beer that can pair with great dishes for Valentine's Day.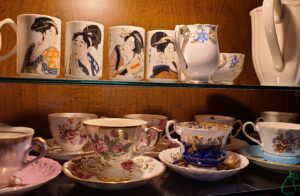 I was recently asked what teas can help with relaxation. After careful thought, I came up with two different ways that teas can relax us.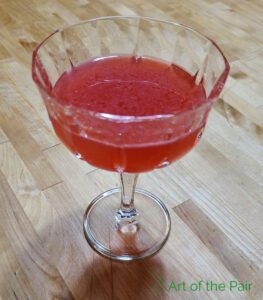 On a whim, I decided to make homemade infused raspberry vodka. Here is the recipe to make it, a great cocktail recipe to make and what foods pair with it.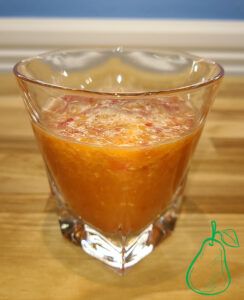 My experience with juicing, my love for it and why you should give it a try.
Exploring the grape, its unique properties and how a Michigan version paired with food.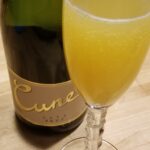 Answering the question on what I drink and why Pinot Noir works.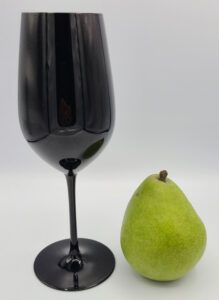 How to use a black glass to aid in aroma detection and less reliance on visual cues. Great exercise for upcoming sommeliers.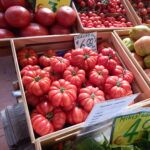 Brief overview of the five elements involved in sensory evaluation.