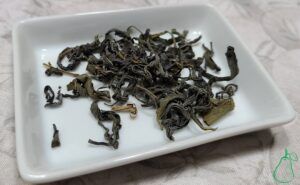 This lovely green tea with smooth mouthfeel makes Georgian Black Sea easy to enjoy. It's unique aroma and flavor profile is intriguing and satisfying to drink.
Teagardenia's Darjeeling Summer Clonal Muscatel is a welcome change. The incredible mouthfeel with a dynamic aroma and flavor profile makes this a winner.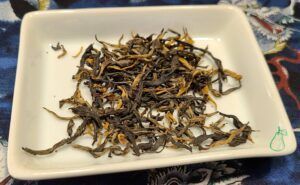 Yunnan Sourcing has a winner with this incredible, easy drinking Traditional Process Dian Hong. It's a great value for a beautiful tea that pairs with meats.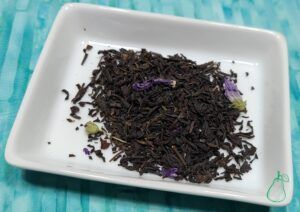 Earl Grey Blue Flower from House of Tea in Canada is incredible in its unique profile. The aromas, flavors and mouthfeel are highly integrated with each other.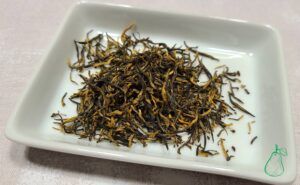 Jin Jun Mei is one my favorite teas that truly shows high quality for an incredible price. This tea can pair with beef dishes and still shine.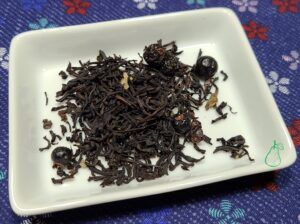 One of my favorite teas that I drink all the time. No artificial tones; incredible Black Currant in the aromas and flavors that brews a fantastic cup of tea.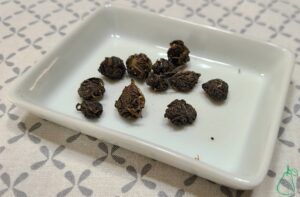 An Incredible rare, finger rolled Darjeeling from Teagardenia. This tea is very delicate which makes it incredible to enjoy and difficult to pair with foods.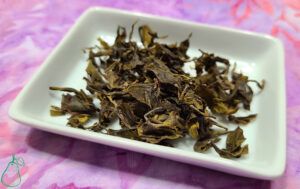 This is a beautiful tea to drink to help relax and let everything go. Beautiful, unique aromas and flavors make this a winner!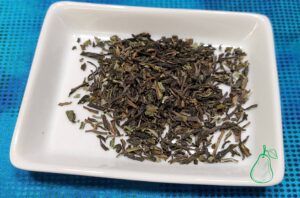 Green Mao Jian from Teasource has to be one of the best whim purchases I've ever made. It's an incredible starter green tea at an amazing value.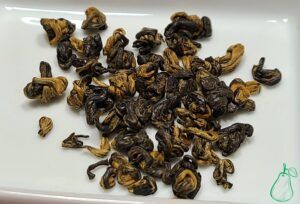 A fantastic high quality tea from Yunnan Sourcing with incredible mouthfeel and depth. A great value for the price.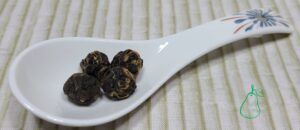 Another incredible tea from T7 Tea. Black Dragon Pearls is an incredible robust tea filled with malt that pairs amazing with fajitas and breakfast.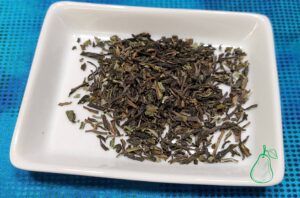 A big astringent tea with lots of green herbs that is an amazing value and fantastic pairs with food.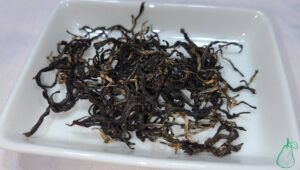 An incredible Darjeeling tea from Teagardenia.com with beautiful malt tones, hints of vanilla and honey that will pair well with grilled meats and vegetable sandwiches.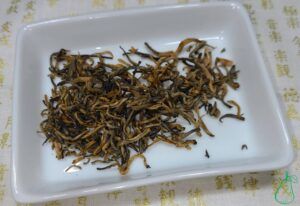 It's always a perfect day for T7 Tea's Yunnan Golden Tips. Full of beautiful malt aromas with hints of 5 spice powder and sea spray leads to a phenomenal flavor profile.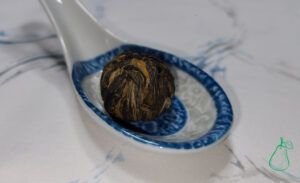 Sampling this amazing black pearl tea brought back fond memories. This incredible quality tea brews multiple cups of rich malt filled flavors with hidden nuances.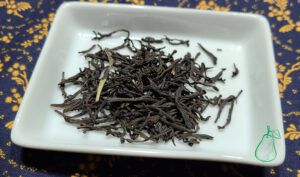 This is a multi-dimensional tea with great citrus notes and a hint of spice. Incredible value.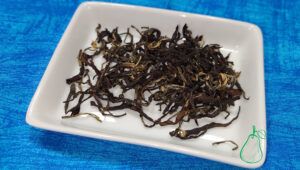 An incredible tea that is mellow, exceptionally smooth to drink and a great tea to relax to.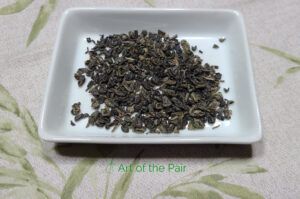 This week's review involves a lovely, easy drinking green tea from Teasource.com. It's filled with beautiful grassy aromas, well balanced and an amazing value.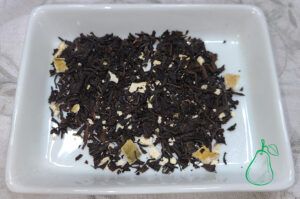 My tea review of a great tea called Earl Grey Real Peels from Teaswan.com in India. An amazing value with a big kick to boost your day.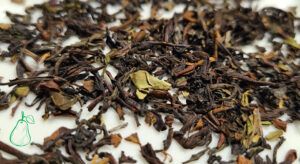 My Tea review of one of my favorite teas to drink from the House of Tea in Ontario.